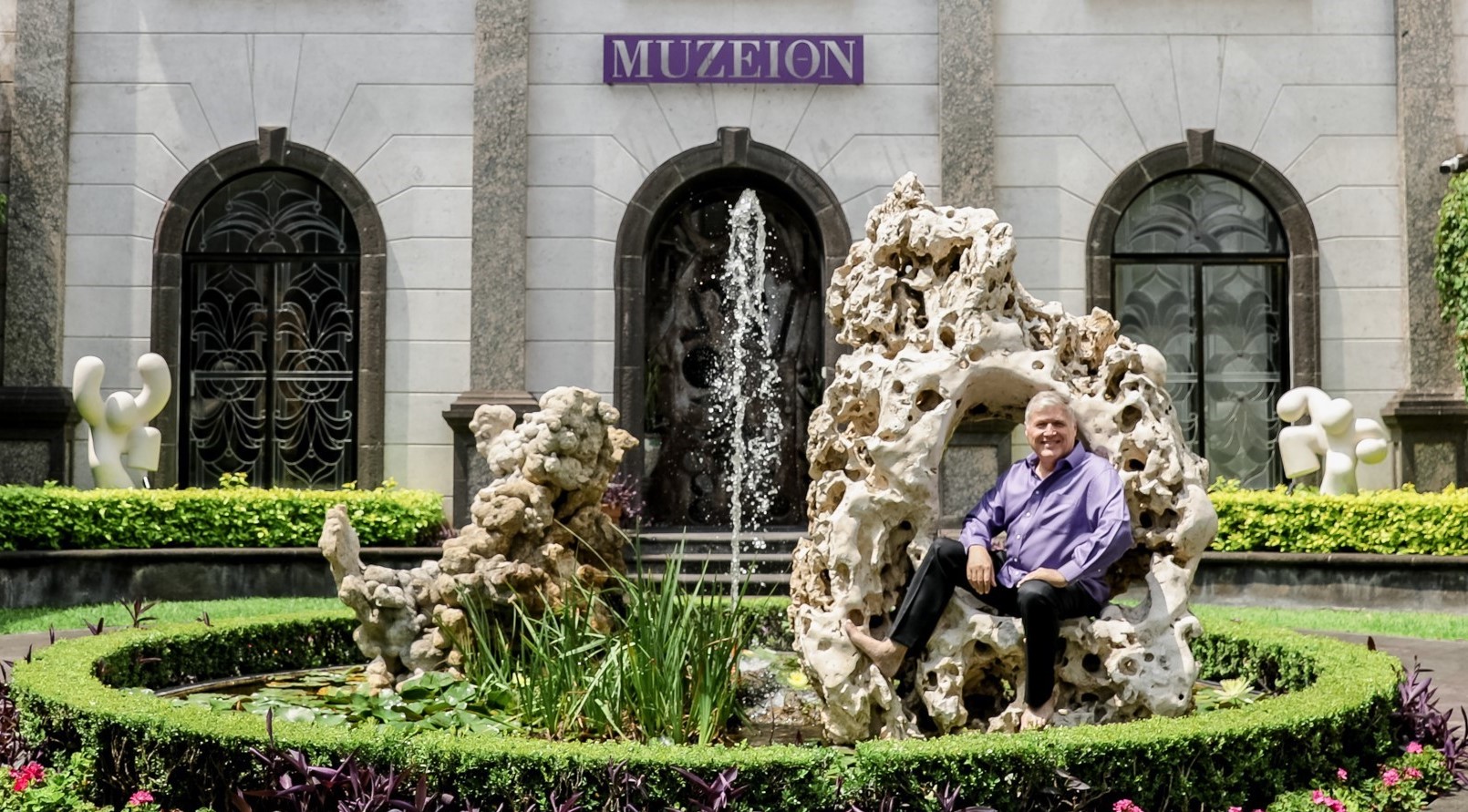 Arch. Guillermo Cárdenas
CERTIFICATE OF AUTHENTICITY
When you take home a piece from Muzeion, you are housing a piece of art that belongs to humanity, a piece with intrinsic value.
Every piece at Muzeion comes backed with our in-house guarantee of quality and authenticity. Now you can rest assured that you are buying more than art when you make your purchases at Muzeion. You are taking home history
ONE OF A KIND
Muzeion prides itself on offering unique art. Part of our heritage includes offering pieces available for purchase that have never been copied or duplicated.
When you take home a piece of art from Muzeion, you are guaranteed a hand-made, unique piece. From pre-Columbian pieces to contemporary art, each piece is its own creation. Diversity sets us apart in a world of art that connects us.
MUSEUM QUALITY
The pieces we offer for purchase at Muzeion come from all over the world and range from 2000 B.C. all the way to present day creations.
We understand that the provenance of the pieces contributes value to the art itself. We offer museum quality pieces from renowned collections such as Matisse, Rockefeller, and Dr. Ruth Lax, as well as pieces that have been displayed in celebrated museums such as the Metropolitan Museum of Art in New York.